"Giving Tomorrow's Future A Voice Today"
The Dartmouth Youth Council is a volunteer based program that is aimed to empower youth to have a voice in their school system as well as local political issues in their community. The council is teaching kids one step at a time to be the change they want to see in the world.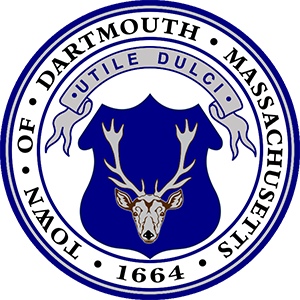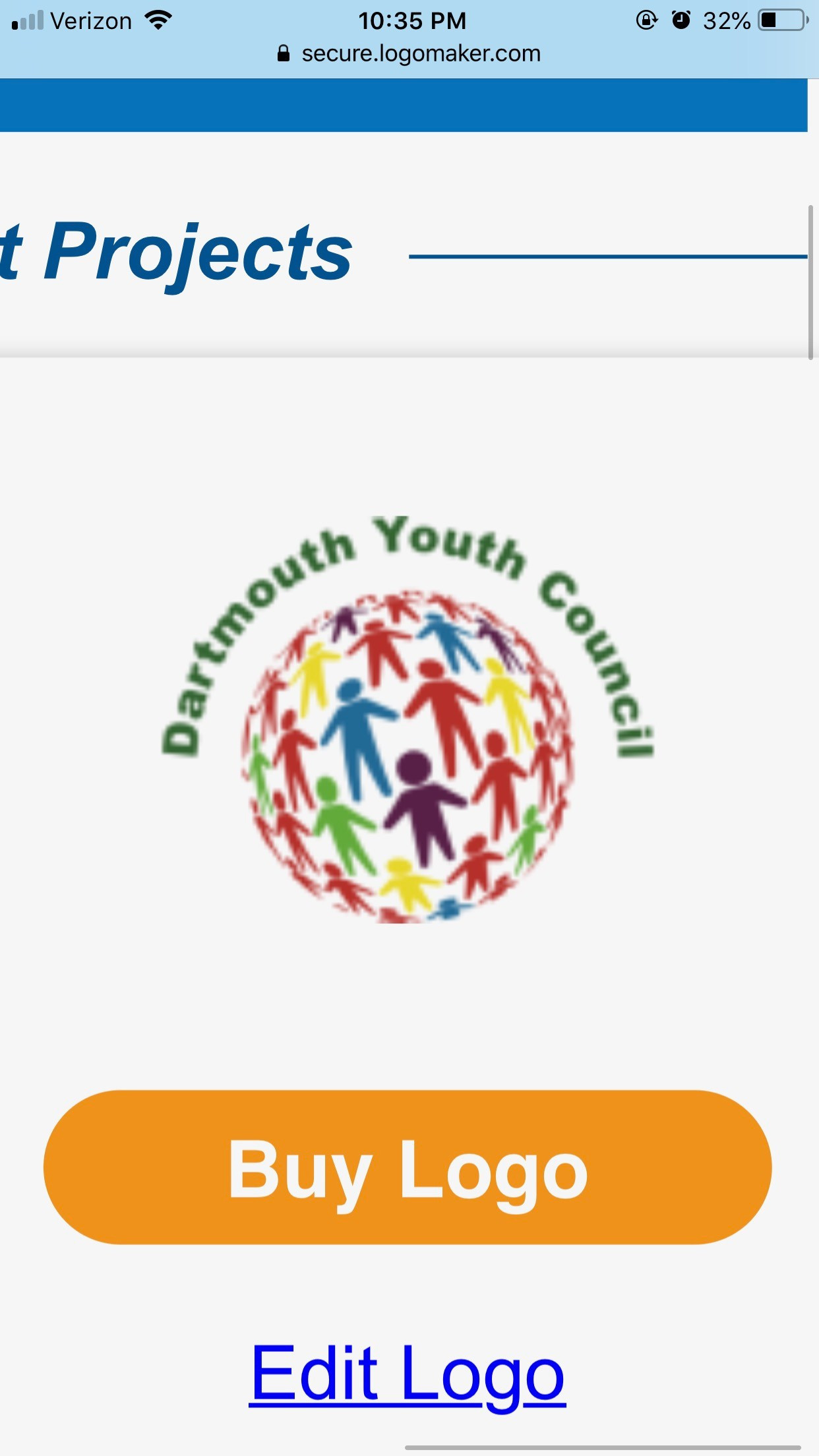 Jennifer Cabral is the Dartmouth Youth Advocate. When asked what led her to start the group, Mrs. Cabral said, "I really liked the model [of the youth council]. It's a positive development. It is a peer to peer development and communication and it's giving peer leadership roles and responsibilities. Being able to take a stand and a voice for their school and for their town."
This logo was created for our youth council to represent the idea of diversity and inclusion. In the logo, various colors are represented to show our different cultrual backgrounds and to stand up together as one. Hand and hand we come together to stand up for we believe in and make our voices heard.
Dartmouth Town website page for Youth Advocate~ https://www.town.dartmouth.ma.us/youth-advocate