"Giving Tomorrow's Future A Voice Today"
The Dartmouth Youth Council is a volunteer based program that is aimed to empower youth to have a voice in their school system as well as local political issues in their community. The council is teaching kids one step at a time to be the change they want to see in the world.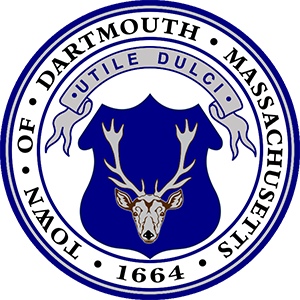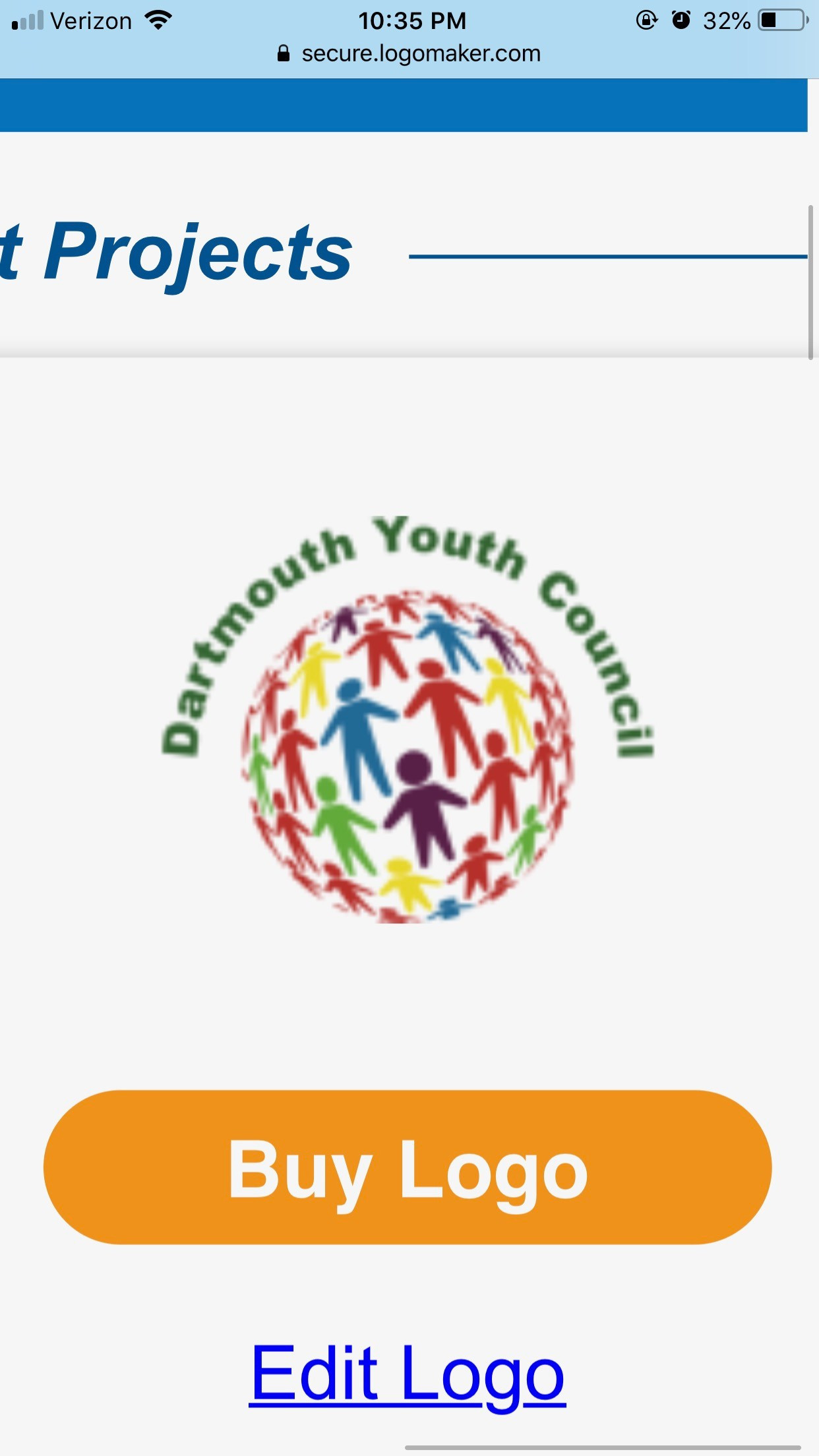 Meetings from 2pm to 3pm on Monday's. Held in Conference Room at DHS
Great article about what vaping is doing to communities everywhere! https://www.town.dartmouth.ma.us/sites/dartmouthma/files/uploads/vaping_is_happening_in_your_community.pdf
Dartmouth Youth Council featured on the Spectrum Newspaper!

https://www.dhsspectrum.com/opinion/2019/01/14/dartmouth-youth-council-is-now-active/